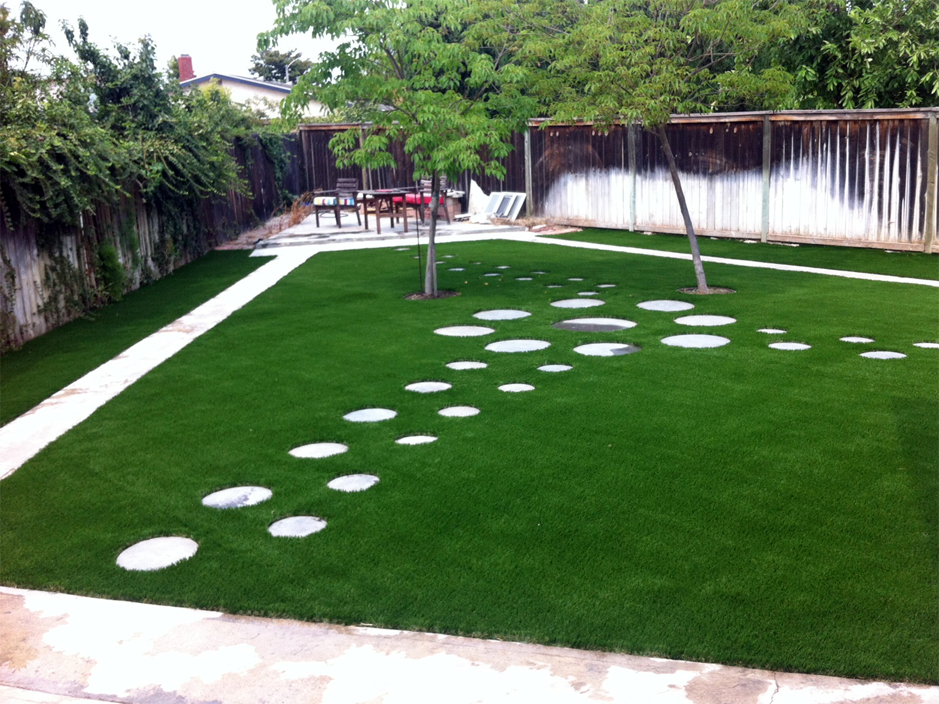 Artificial turf experienced a boom in 2015. Today, more homeowners are realizing the huge benefits of artificial grass, like lower maintenance cost and being more convenient. As a result, new trends are noticeably growing in the landscaping department. That's what we are going to cover below.
Low Maintenance Artificial Turf
According to a recent study done by Houzz, most homeowners want a gorgeous landscaping but are not really interested in spending hours on maintenance. Hence, there's a growing trend of homeowners opting for landscaping that's both beautiful and low-maintenance. This is also the reason why attractive ornamental plants that don't require much maintenance are growing in popularity.
If you want a place to relax in or you simply want to have a beautiful lawn and landscaping but you don't have the time to do a lot of maintenance work, then low maintenance artificial turf and landscaping is a great idea that you should consider.
Indoors to Outdoors
Another growing trend is the concept of creating outdoor living spaces. This usually means creating a space with comfortable seating areas, outdoor kitchen areas, and wireless entertainment areas. Outdoor living spaces are not only useful but they also offer a different way for you to relax and get comfortable.
Since creating outdoor spaces usually means placing more items outdoors, it also means more maintenance on your part. You can easily lessen this problem by opting for low maintenance landscaping and artificial turf. You can ask an expert on Mesa landscape about fade-resistant, waterproof, and durable-fabric types of artificial turf. These kinds of artificial turf are weather-resistant and aesthetically pleasing at the same time.
Tough Plants
Another growing trend among homeowners is the use of plants that are tough and attractive. Tough plants are those that are considered as drought-tolerant and resistant to wet winters. Aside from the obvious benefit of low maintenance, a drought-tolerant plant can also help with water conservation. If you like the idea of drought-tolerant plants, then you'd be pleased to know that most can offer you interesting foliage and erosion-prevention properties.
Eco-Friendly Lawns
Homeowners today are more environmentally-conscious. This is one of the reasons why eco-friendly lawns are getting more and more popular these days. Also, homeowners are taking special interest on artificial turfs that are recycled and environmentally-friendly. They are realizing that the artificial turf doesn't need watering as well. This means that they have the chance to save a lot of water on their property.
Last Thoughts
Low maintenance gardens, landscapes, outdoor living spaces, and drought-tolerant plants are getting popular among homeowners from across the country. Due to the uncertainty of the recent times and the growing concern for the planet, it's no wonder why modern homeowners tend to choose products and ideas that are based on economic and environmental reasons. Since a lawn is a big element in any landscaping, we suggest that you consult with a professional on landscaping Mesa, AZ about low-maintenance and eco-friendly products.