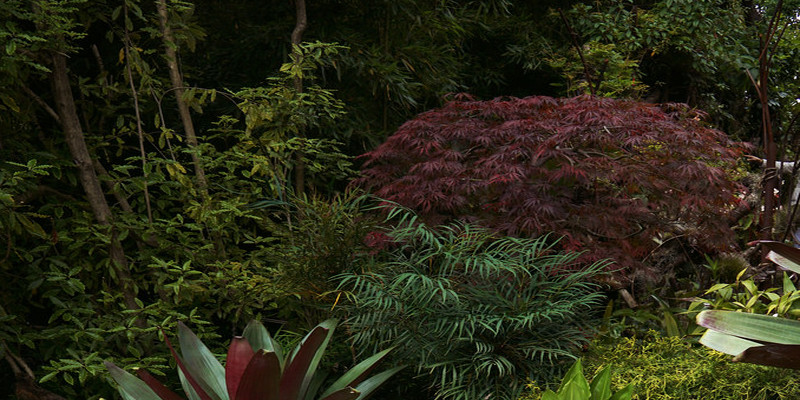 Scarlett O'Hara Pieris (Pieris japonica cv. "Scarlett O'Hara") is a flowering evergreen shrub with shiny green foliage. It typically grows to heights of 10 to 12-feet, having a spread of 8 to 10-feet, filling the springtime landscape using its white, bell shaped flowers. The blooms' resemblance to lilyofthevalley flowers gained Scarlett O'Hara pieris its nick-name, "lily of the valley shrub." This low-maintenance shrub shouldn't require large pruning; a light-touch is essential to prevent harmful new development and decreasing next year's blooming possible.
As soon as they start to wilt or die deadhead the shrub spent blossoms. Removing the dying and dead flowers like fresh fruit – before tiny capsule develops outcomes in more plentiful flowers. Be cautious to prevent eliminating significantly a lot more than just the flower while dead-heading.
Inspect the shrub for evidence or just about any branches of illness or pest infestation. Remove any branches that are difficult by creating a slanted -degree cut in the junction where the branch that is afflicted satisfies the remaining shrub.
Wait before the shrub is is completed shaping or blooming to do any thinning. Gardeners can eliminate branches to improve light and blood circulation filtration while pieris shrubs don't generally require shaping. Select branches that group or cross the others, reducing them back to the principal branch or to a bud, utilizing a 45- degree cut.
Before new growth emerges, using garden shears or loppers, shape shrubs soon after die. Generally, gardeners shouldn't require to form Scarlett O'Hara pieris significantly as it grows gradually, building dense foliage and up right.