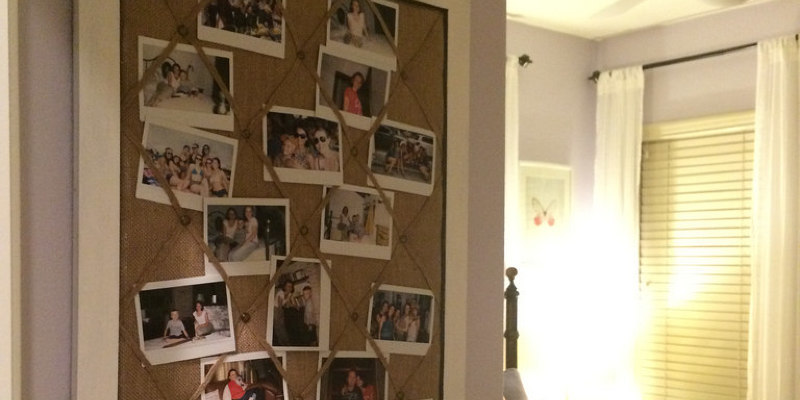 When Ryan Hill chose to design a new office bar because of his magazine, The Toilet Slab, he did not wish to use the exact same old minimalist wall shelving he had seen everywhere. Hill's magazine is devoted to giving a real-life interior look at multi-purpose garage spaces, so he chose his office should have the exact same industrial feel. "We wanted to use materials someone could have in the corner of their garage," Hill says.
Ryan Hill
The pipe and connectors were purchased at a local hardware store, and that which was measured and cut to size. (You can ask your local hardware store for help with this.) . The pieces were connected to the shelving and walls with 1-inch screws.
Ryan Hill
The Garage Slab team framed the area with 1-inch-thick MDF instead of standard drywall. They wanted to screw all of the bar components to the wall, and the MDF gave them a more stable surface.
Ryan Hill
Hill and his co-workers made out the shelves of recycled wood that they salvaged from a project Hill's business partner was working . They cut the wood to size, put a drip edge on it, and gave it a couple of coats of black paint prior to installing the pipe mounts.
They added in a couple of sconces for ambience, placed their glassware on the shelves, and the bar was complete.
"The bar is open," says Hill. "And we always welcome guests"
Tell us! What can you make with the stuff in your garage?
More Suggestions of the Week:
Secret TV From the Tub
DIY Pot Rack
Instant Art Installation