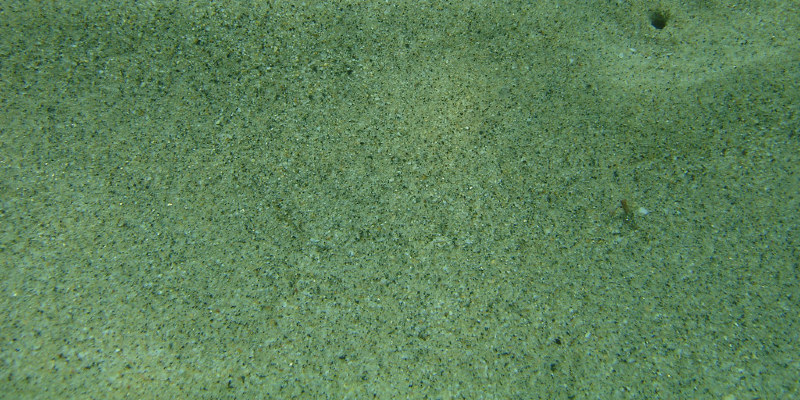 There's a house down the street that I have been in love for years, a classic farmhouse perfectly located and so beautifully preserved that I've really been a secret admirer since the first time that I saw it.
It's a simple home with good and truthful lines. The landscaping once upon a time was easy also: a lilac bush and a redbud and many rhododendrons flanked the front door from richly curved beds full of vinca and pachysandra. A hedge of forsythia lined the driveway, and in the side garden there was a huge bed of peonies surrounded by additional traditional perennials. There was a large vegetable garden. A white fence ran the period of the house, and facing the home it had been surrounded by daffodils in spring and daylilies during the summer.
Everything was just right and thoroughly preserved, and it was homey and beautiful and I loved it so much, and after that it had been marketed.
Given the opportunity I'd absolutely stem all of the homes shown below. Until then I'll settle for drooling over them on .
Eric H. Gjerde AIA
The home went on the market a few months after our home was destroyed by fire, and it was within our price range. If we hadn't already signed with a builder, I'd have been quite curious, but as it was I needed to shrug and say, "It was not meant to be."
After it was marketed (well within our price range — regret! sorrow!) I kept a close, loving, beady eye on my own precious. The new owners' first spring in the home, I was on an exercise program that took me to walk by it twice a day, almost every day, so that I had ample opportunity to detect any changes.
Early every spring the previous owners had always hired a few college guys do a comprehensive cleanup: beds cleaned out and mulched, trees pruned, shrubs trimmed and the lawn raked within a inch of its life and mowed.
The lack of a huge spring cleanup was my first cause for alarm. Next, holes started to appear from the lawn of the side yard. This yard was little and melted into the forests, so I could not picture what they were doing. All too soon it became horribly obvious: They were installing a chain link fence! It made no sense and was an aesthetic attack. Because of the yard's topography, the fence seemed to float across the lawn. Still another week of walking showed a new glass door (very well installed) instead of a window, and the next week 2 dogs barking and running the length of it explained everything.
The puppy lover in me totally understood and forgave, but the secret admirer-stalker-lunatic stood by my initail evaluation: It was an abomination. I may be fussy and fanatical, but I try to be fair, so that I held out hope: Perhaps they'd plant something to soften or obscure the fence. It had been in part bordering on profound shade that would need to be taken into consideration. I thought that a row of hydrangeas or viburnums would do well.
Gast Architects
1 walk I noticed a variety of baskets assembled on the side porch. I could not find everything, but things didn't seem good. Another walk they have been lined up from the fence: many ornamental grasses, some tiny arborvitae and some little shrubs that looked just like burning bush.
The fence was a scar on that lovely lawn, and I thought there was only room for advancement, but I thought wrong. The grasses and shrubs were planted tightly together, two by two, and instead of softening, they emphasized the disfigurement; the eye was drawn inexorably to it.
Well, mine was.
I don't understand when it occurred to me I've a difficulty — definitely far too long. My husband, Paul, walked a fantastic piece and was privy to my whispered criticisms. The year before, I'd given up random and talked negativity ("Can you find the colour of that home? What were they thinking!") , but I made an exception with this particular and dire case, and Paul sensibly let me be. I think he knew I had been working out some of the pain that stayed from getting our house set on fire, as well as the overwhelming anxiety from building a new home under great duress. I believed I'd spent too much cash and made so many mistakes. If only we'd been able to purchase this house, that I would have claimed it properly.
I finely started to hear my horrible criticisms and, at the same time, started to recall all of the mistakes I made when I was learning to backyard. And frankly, I am still learning; I'll constantly be making new mistakes. Here is what: The home is still beautiful and — oh — it's not mine.
I stopped my commentary. For many months I didn't say anything at all, and then 1 day as we were passing, something occurred to me. I told Paul, "No matter how hard we tried, we never would have kept it as thoroughly as the previous owners. I guess it's a relief to not be those 'letting it go.'" It had been let go might be debated, but Paul and I knew I'd turned a corner.
I know I am not the only one who's crushes on and stalks other people's homes in person. 's own Becky Harris resides near this attractiveness and admired it in a post on the internet, and through that fulfilled the operator!
Eric H. Gjerde AIA
And I am probably not the only one who's affronted if a much-admired home changes hands and the new owners do not seem to understand the sacred vow they've taken therein.
I am back to my normal walking, and I am pleased to report the new owners are working hard in their massive vegetable garden and it's looking gorgeous. Around the home the redbud, lilacs and daffodils have been invested, but the peonies are just about to bloom and the daylilies will be coming on after that. Someday if the owners are out, I'm going to stop and introduce myself and tell them I have always admired their beautiful house.
More: How neighbors can make a home a home