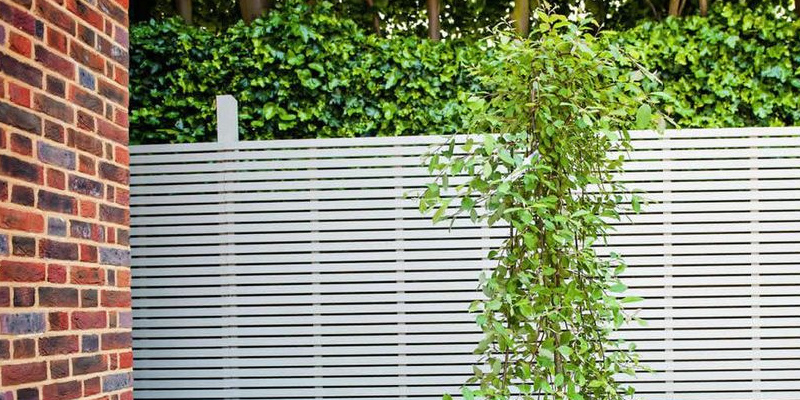 Rosemary, or Rosemarinus officinalis L., is a hardy evergreen, perennial plant that does well in pots and outside to Zone 8. Along with its value, rosemary serves as cascading ground cover or an ornamental, aromatic shrub in well-drained locations. Both prostrate and upright types of rosemary are accessible, as well as the upright types are pruned into hedges or topiary designs including hearts, cones and balls. Pruning into a cone-shape can consider several growing seasons. The entire procedure contains taking care of the plant in its pot.
Select an selection of rosemary to prune right into a cone-shape, like Tuscan Blue, Madalene Hill, Logee Blue, Skip Jessup or Arp. Avoid the kinds that are prostrate.
Mix 2 parts potting soil with 2 parts peat moss and 1 part compost. Work the ingredients together nicely. Fill a pot with drainage holes three quarters full of the combination and pack. Create a hole in the center and emerge an existing plant or a youthful rosemary seedling out of your garden. Pat the soil round the root ball. Water the plant in lightly.
Insert a stake to the soil alongside the plant in case you are starting using a seedling, and secure it to the stake with twist-ties. Inspect the staking occasionally to make certain the rosemary is developing directly.
Every couple of days, place the pot in a sunny place and change it it 1 / 4 turn. Protect it from temperature versions that are broad and don't expose it to severe cold.
Water the soil, mist the leaves frequently and enable the soil to dry between waterings. Use an all purpose plant foods and feed it every 4 or 5 occasions you water in accordance with label directions.
Trim the plant usually with scissors or pruning shears. Trim it in to a standard form that is conical, leaving in relation to the shoots. Allow the branches to radiate outward to the edge of the pot. At first the form will have gaps and holes, but eventually the foliage will fill these in. Carry On trimming the cone-shape carefully regularly.