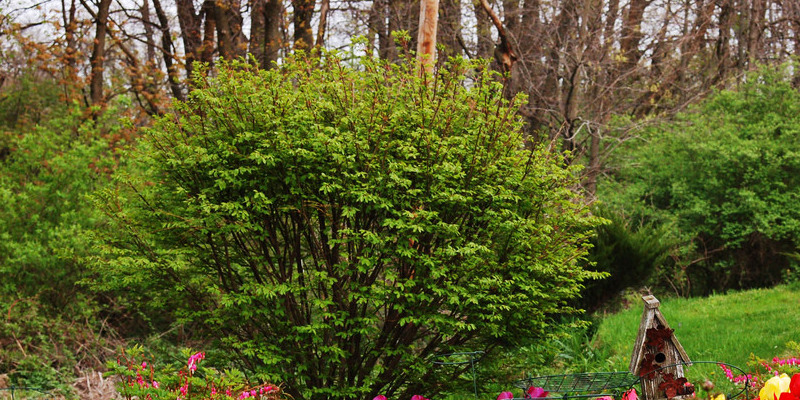 Crocus sativus, generally called saffron crocus, is a fragile-looking lavender plant that generates sought after stigmas. When harvested and dried, saffron, the most expensive spice on the planet is created by these stigmas. Saffron is a flexible spice with different uses. It's common to discover saffron in cloth dyes and body oils or as a flavoring in meals and beverages. It it takes about 4,000 stigmas harvested in the saffron crocus to produce only ounce of the costly spice. Fortunately, the corms or bulbs of the saffron crocus are affordable and will grow in Sunset's Environment Zones 3a, 3b, 4 through 16 and 18 through 22.
Prepare the soil by digging in fall a 9- to 12-inch-deep trench that steps width and the length of the bulb mattress that is new. Place the soil in the trench on a tarp and include a 2- to 4 inch layer of mulch. Incorporate the mulch with all the grime and fill the trench in using the soil that is amended.
Create a 3- to 6 inch-deep hole in the amended soil. Set the corm in the hole together with the side. Cover the saffron corm and tamp the dirt lightly. Space each corm 4″ apart. Water the bulbs seriously.
Dissolve or mix a soluble, backyard that is well-balanced fertilizer together with the manufacturer-suggested water-to-fertilizer ratio. Use the mixture to the corms soon after after planting. Seriously when the soil seems dry, water the bulb mattress. Keep the soil moist but not soggy excessively damp soil can cause cause rot.
Saffron stigmas as quickly as the flower opens by pulling the bright orange or red stigmas. Place the stigmas cover using a paper towel and store in a warm place for approximately one week before the stigmas become brittle and dry. Place the dried stigmas in glass or plastic vial.
Dig the corms cautiously from the ground after the first 2-3 frosts have occurred although ahead of the ground has frozen. Place the corms in wood crate or a tub, and protect them. Place crate in an awesome, dry area where the temperature stays between 4-0 and 5-0 levels Fahrenheit or the tub.
Replant the corms in late summer to early fall in properly-drained, nutrient-wealthy s Oil. Fertilize the bulbs using a soluble, backyard fertilizer that is well-balanced and water.