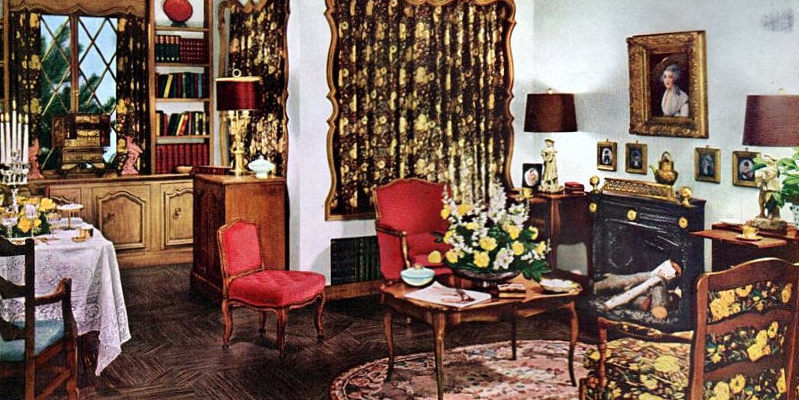 From cords that threaten to trip us and tangle, to the unsightly cable box, to awkward cranking window manages — we've our house pet peeves. Mine: The tiny crumb tray at the base of my toaster. For many others it is nasty smoke alarms or vacuum cleaner which are impossible to empty. We asked you what regular item you would want to make over and loved seeing the varied answers.
We heard that ers really hate cleaning toilets — but not just the inside. Each one of the crevices, cracks, curves and grooves on the outside of the typical toilet can be a hassle to clean. "In this day and age, you'd think a individual shouldn't have to get down on their hands and knees with a toothbrush in hand to clean [the bathroom]," submitted mrsben.
Refrigerators — using their backpacks and smudged stainless steel — are just another source of frustration. And baseboard heaters actually have ers cringing. "They hog up about 3 inches around the edges of every area, they become dusty so that it's something else to clean (oh, yay), and also are loudly once you kick them by accident (on purpose?) ," says Jen Hollywood_Showell.
Now that we have vented, what's the solution? On occasion the crazy notion is the best one. Illustrator Leslie Wood gets us started.
Leslie A Wood
Tired of cleaning your bathroom? This variant permanently resides in your shower for the best at no-hassle cleaning.
Leslie A Wood
Stay warm this winter without having to dust off your baseboard heaters. These sexy lava walls deliver continuous heat without consuming any precious square footage.
Leslie A Wood
Eliminate refrigerator handles and smudged stainless steel doors with this new idea: a hidden fridge that provides food using a pop-out arm at the push of a button.
Tell us ers also say they would love to eliminate metal ceiling grates, unsightly grey electric panels and the continuous hum of their home appliances. What miracle innovation do you want for?
More: Everyday Home Must-Haves Beg for a Makeover