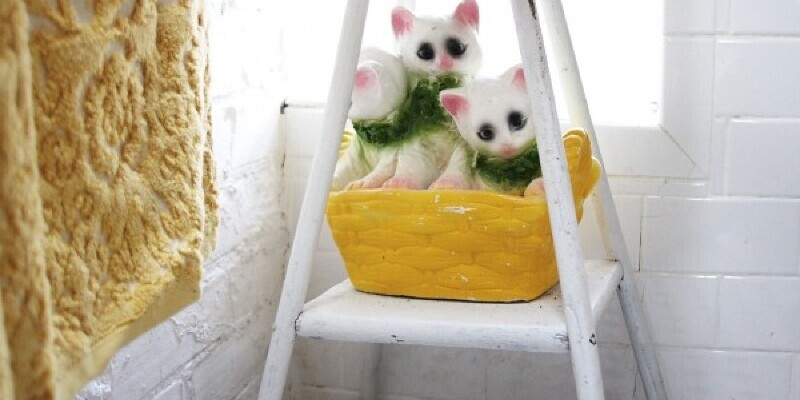 When make-do was the convention for holiday decorating, decor dates from the Colonial era, and humble, everyday items were transformed into symbols of this season. Scraps and scavenged crap became ornaments to festoon a tree or a wreath, hang in a window or hook over the edge of the mantel. You can catch a number of that charm for a conservative Christmas with your own baubles that are cobbled-together.
Primitive Angels
You can never have too many angels. Hang them from the tree or the border of the mantel. Loop a tiny angel to dangle; bunch angels around a door wreath. Make angels by turning and bending grapevine into figure-8 wings, a small round head along with a huge round body. Tie a strip of green and crimson fabric about where the angel's hands would be into a bow and catch a tiny sprig of holly berries. Or"apparel" a wooden spoon in a muslin"dress"; poke cinnamon stick arms out from the sleeves and combine them with a tiny spray of fake mistletoe; and apply glue to attach it all. Insert a pair of muslin wings, stretched over pipe cleaners so they hold their shape, and glue a hanger to the back of the spoon to fasten it.
Shabby Baubles
Rip linen, muslin and cotton fabric into strips. The more homespun the fabric appears, the more your ornaments will look genuinely primitive. Let the ragged threads hang loose. Wrap the strips around and around foam chunks the size of moderate Christmas tree ornaments. Secure the fabric to the foam that is hard here and there . Loop a piece of twine tie it then pin a loop to each fabric-wrapped bauble to hang on garlands, wreaths or even the shrub.
Starched Gingerbread
You can catch this man — a fabric cutout tortured into form. Use cookie cutters to trace a gingerbread man on a double thickness of needle-punched cotton batting. Paint the batting of water, mixed well, to stain it gingerbread color. Add a tablespoon or so of remaining morning java to create it browner. When the glue has dried, dip the ginger in wax scented with holiday spices — an oil works well — and ground cinnamon. Let the man harden as the wax cools. Then tie a piece of hemp twine or a ragged scrap of plaid cotton around his"neck" and fasten a tiny bit of evergreen in the twine. Hook an ornament hanger.
Strings and Springs
Slice pears, limes, oranges, apples, lemons and grapefruit try to slice the apples and pears the long way so each slice still has this fruit's form. Slow-bake at 175 degrees Fahrenheit in the oven for 6 or 7 hours to dehydrate the fruit, so they do not burn turning the slices off. Cool and poke a hole in the top of each piece it with craft varnish that is clear. Push on an ornament hanger through the hole and hang the orange on a garland of popcorn with fairy lights and strings. Insert more dried fruit ornaments to the tree together with rusty candy canes bent into a curve on top, made from springs, and sprayed with several coats of clear fixative or lacquer to contain the rust safely. Embellish below the curve with a green or reddish button on a scrap of plaid cotton, tied like a muffler. Use caution when bending the springs, and wear gloves.