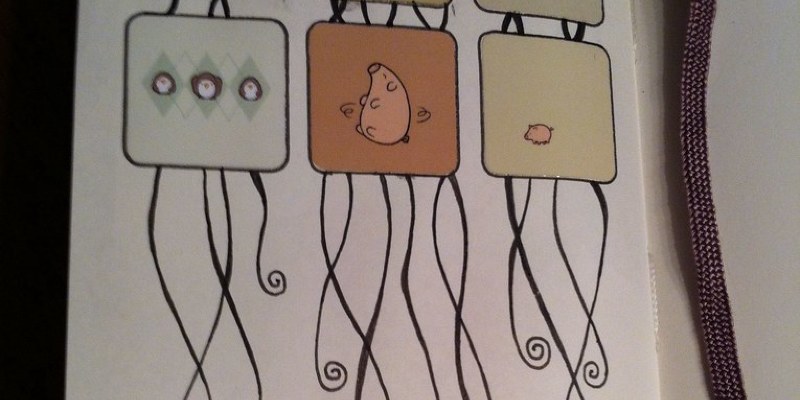 After renovating the living room in her San Francisco condo, Stephanie Van Dyke desired a dwelling wall to bring some life to the big, open area, but she underwent some frustration at first. "Most of these ideas I discovered were far too complicated or pricey," she states. But while staring at some fresh printing media doors in her office, crafty inspiration struck. "I'm more of a crafter in relation to a green thumb, so I relied heavily on my buddy Franck Perry for advice on this installation, as I do for each my plant care," she states.
Job: A miniature vertical garden in printing media drawers
Cost: $250 to $300
Time: One weekend, including shopping time
Materials and resources:
Three vintage printing media drawersSawtooth hooks for hanging
Plants, rocks, mosses and other finds to meet with the nooksPaintFive-minute epoxyStaple gunNetting to maintain in the dirt and succulentsSpray jar for watering
Van Dyke scored the vintage printing media drawers at a flea market for $40 each. After completing each one with crops and other objects, she produced a triptych on the wall.
She nailed sawtooth hooks to the backs of the drawers for easy hanging of her makeup.
Van Dyke chosen various mosses, air plants and succulents for her backyard. "The air plants are the simplest and easiest, because they require no dirt," she states. "The succulents were a little bit trickier, but they require very little dirt, so the shallow drawer nooks were not a problem."
To affix the succulents from the boxes, she created pockets of dirt using netting. For every plant she cut a hole in the netting for them to pop, then stapled down the loaf using a gun.
She filled out the rest of the makeup with pebbles, bits of broken glass, shells and paint to include additional textures and color.
A couple of vintage print cubes placed here and there reference the drawers' initial usage.
Van Dyke sprays the plants using a small bit of plain water every couple of days.
"I think that live plants are the liveliest and loveliest decoration, because they bring the outside in and add warmth to any area," she states. She adores the juxtaposition of her expansive city perspective just past the plant installation.