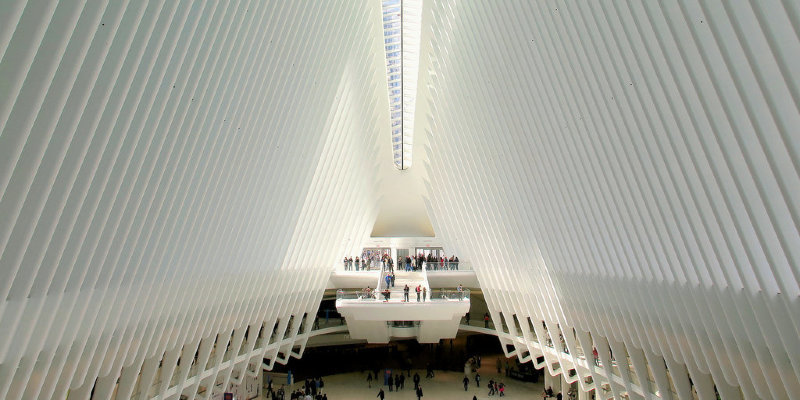 Together with their four young sons in tow, Philadelphia natives Stephanie and John Henry led west six years ago to fulfill a family fantasy of enjoying the Colorado lifestyle. Finding the right home, neighborhood and schools, however, took patience. With absolute determination in the midst of the home slump, the Henry family completed four movements and eight real estate transactions to eventually pack everything and move into a highly sought after Denver suburb.
"It wasn't exactly love at first sight; it has a 1970s mansard roof," Stephanie says. "But once I got to it, I knew it would fit our family well, provide simple living and give us a great neighborhood and great schools."
Using resourcefulness and a small budget, Stephanie and John have made the traditional-style home their very own, adding thoughtful touches within the last year.
at a Glance
Who resides: John and Stephanie Henry and their 4 sons
Where: Denver
Size: 4,000 square feet with 6 bedrooms
Brenda Olde
Among the biggest challenges the couple faced was the lack of a funding for renovations. Stephanie focused on ways to get huge rewards for little inexpensive alterations and a little sweat equity. "I stripped out and replaced all the fabric window treatments and painted a few key rooms," she says. "I replaced all of the components at the kitchen and switched out the pendant lighting shades. Additionally, many items in my house are secondhand or flea market items," Stephanie says.
The décor exudes Stephanie's Pennsylvania roots. Her dad is an architect in Philadelphia, and her mother is an enthusiastic collector and breeder. Her innate sense of design and also the capacity to decorate with warmth and style make their home comfortable and inviting.
Hardware: Rockler; pendant shades: Lowe's
Brenda Olde
Stephanie added chalkboard paint to the glass onto this walk-in door, to show weekly family selections.
Brenda Olde
Paint: Monroe Bisque, Benjamin Moore; dining room curtains and rug:Pottery Barn
Brenda Olde
The primary living area of the four-level 1970s traditional home is a half-level above floor in front. The dining room and living room areas have simple flow between both spaces and can readily be shifted from casual to formal, as events require.
Brenda Olde
A spacious and inviting living room in the front of the house greets guests entering from the foyer. Stephanie says,"The main floor is where I feel most at home. That is where I put the things I love most."
When deciding her colour palette, Stephanie appeared to nature. "I'm inspired by nature and attracted to the colours of the Southwest, along with earth tones and natural wood. I really like pottery and accessories which have different natural textures," she says. "In the rooms that I painted I allow the carpet or any other major piece of furniture suggest the wall color"
Rug: Overstock.com
Brenda Olde
Off the back of the home is the living room, which has a vaulted, beamed ceiling. The doors at the corner lead directly to a spacious backyard.
The mantel holds treasures including five prized pinch pots created by second graders and purchased at a basic school auction.
Immediately after moving , Stephanie and John hired overall contractor Jeff Johnston to install an integrated office at the rear of the family room. The cherry-wood Shaker-style cabinets and granite slab countertops seem as if they have been there all along.
Sectional: Restoration Hardware; textured paintSandstone Cliff, River Rock feel, Ralph Lauren; carpet: Restoration Hardware
Brenda Olde
Each one the boys' rooms, which share the best level with the master bedroom, are painted with bright and entertaining thematic murals.
Brenda Olde
Down the hall, the master bedroom is comforting, soothing and soft.
Paint: Grant Beige, Benjamin Moore
Brenda Olde
Opposite the bed are just two closets and the master bathroom. Stephanie purchased the bureau on a visit to some western Pennsylvania flea market along with her mother.
Brenda Olde
The master bathroom is flooded with light from beautiful eastern-facing windows.
Brenda Olde
Stephanie and her son, Luke.
"Once in a while John takes our sons from college to ski for the day," Stephanie says. "I love looking at the mountains every day as I drive around town or operate onto the high-line canal route nearby. I really like the weather and ease of being outdoors."
Any upcoming home improvement projects? "I desperately want to paint the exterior," Stephanie says,"and now we are planning to tear down an present deck at the backyard and install a new patio and fresh landscaping." For now, though, the true reward is that the family is at last home in Colorado.
More:
Traditional Home Goes Coastal
Conventional with Contemporary Shine
Next: Tour countless other inspiring homes