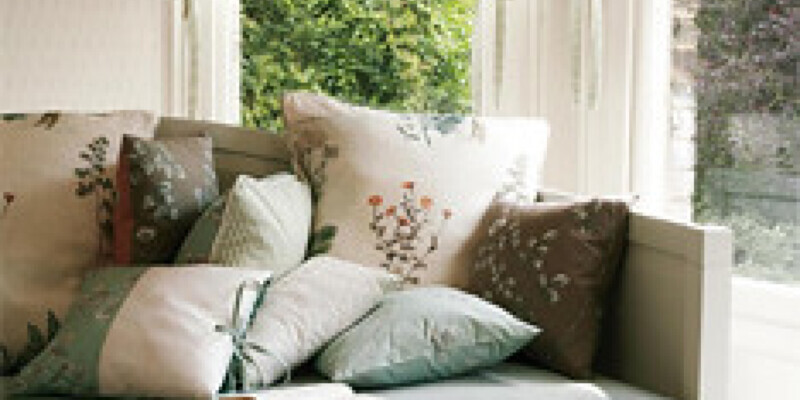 When kitchen and bathroom tiles become old, the grout between the tiles becomes stained as it gets dirty. Mildew can also grow in the grout producing possible health issues, and fragments of grout could chip off. You need to clean and re-grout surfaces periodically whenever the grout becomes stained. The job is simple for any hands-on DIY enthusiast to carry out, and isn't time-consuming.
Buy the right colour grout to match the present color scheme. Pick either sanded or non-sanded grout.
Remove all objects from the area becoming re-grouted, and clean the tile with a damp sponge and kitchen cleaner. Dry the area with a towel.
Eliminate the old caulking by scratching it off with a knife knife.
Cut out the old grout along each grouting line utilizing a handheld cutting instrument and tile bead wheel accessory. Cut every line to a thickness of an eighth of an inch. Use a utility knife to scratch the grout out of any locations which you can't reach with the handheld cutting instrument.
Brush out all the grout lines and vacuum out any dust or particles in the cracks with a shop vacuumcleaner.
Mix and stir the grout powder with a trowel at a bucket per manufacturer's instructions to achieve the correct thickness. The water amount and thickness — normally that of peanut butter is ordinarily in the grout instructions, on both sides or back of the package.
Run a slightly damp sponge over the tile where the grout is going to be applied. Scoop some grout on the side of the trowel, and shed the grout on the tile surface. Smear the grout out over the whole tiled region with the trowel, so that the grout is really a thin coating just a few millimeters thick. Hold the trowel at about a 45 degree angle into the tiles while smearing, forcing the grout into the areas between the tiles.
Wipe off all excess grout from the area with the sponge, and wait 15 minutes to the grout to dry. Should you find any grout shrink in the areas between the tiles, apply more grout to all those areas and wait for it to dry.
Run a soft cloth over the tiled area in a 45 degree angle into the tiles, to eliminate all grout residue from the tile surface. Use a spray bottle to apply grout sealer above all grouted areas, to deter the buildup of mildew. Wipe off any excess dyes with a rag.