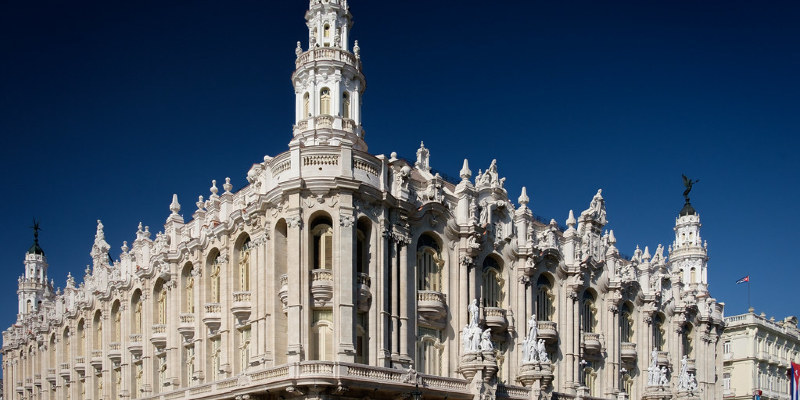 Some people have known since childhood what they desired to do. When Jane Frederick was a little girl, her dolls' houses interested her much over their outfits or hair. Since then, her love for design has increased. Frederick is currently a principal at Frederick + Frederick, a company she runs with her husband in South Carolina. Their Southern style takes root in a home or site's history, with an emphasis on place and vernacular.
Profile: Frederick + Frederick Architects | Find an architect or designer
Frederick + Frederick Architects
When did you know you wanted to design houses?
As a child, whenever I played with Barbie dolls, I was not interested in their garments but in building them fancy houses from boxes and wood scraps.
When I graduated from college, my first job was with a company that specialized in residential architecture. Through the years, I did a broad assortment of building types. In 2001, my business partner and husband, Michael, and I decided that because we both loved designing houses we ought to specialize in residential architecture, which we have done since then.
The most significant thing in your desk would be … My Carl Kasell bobble-head figure. It makes me laugh.
Which iconic architects do you love a chance to work with?
Glenn Murcutt, because of his sustainable designs that are one with their particular site.
Who's one of the favourite artists?
I have all local artists in my house, and one of my favorites is Karen Weihs. She's originally from Charleston, South Carolina, and currently lives in Ashville, North Carolina. I really like her subjective work.
Favorite traditional furniture piece?
Corbusier's chaise longue
Frederick + Frederick Architects
Where's your go-to place for inspiration?
Spending some time outdoors, bicycling, hiking or at the beach rejuvenates me. Also, an afternoon wandering through an art gallery or looking at buildings in Italy can't be beat.
Where in the world would you want to go following and why?
I am led to Newport, Rhode Island, in September for the Custom Residential Architects Network Symposium. I am looking forward to seeing all the great old houses in Newport and exchanging ideas with other residential architects.
Can you still draw, or is all about the computer now?
Our preliminary designs are hand-drawn and watercolored from Michael. Our structure records are drawn on Revit.
Frederick + Frederick Architects
What is the most exciting thing you are working on today?
We are focusing on a new home in Texas for a young couple. The majority of our clients are older, and it is energizing to design a home for a family to live in for another 50 years. The couple's wedding has been on the site of the home, therefore their emotional attachment to the house is important. It is a beautiful piece of property overlooking a lake. As a result of , where our clients found us, we have expanded to Texas, which is perfect because we specialize in warm, humid climates.
More Designer Sketches:
Noel Cross | Jay Keller | Josh McCullar